SkyDroneSpray
DGCA regulatory compliant
Digital sky enabled
Insight-PPK Multicopter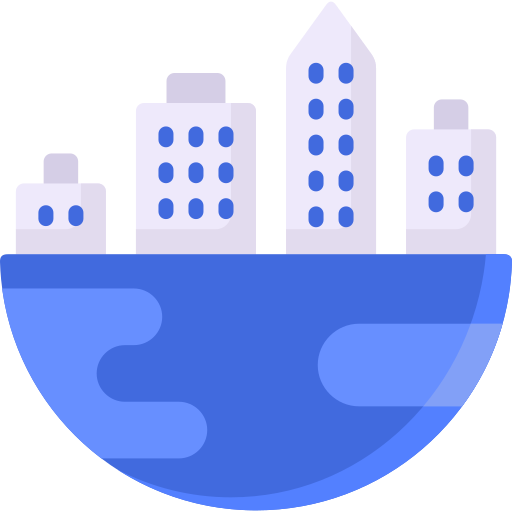 Automated industrial inspection and asset management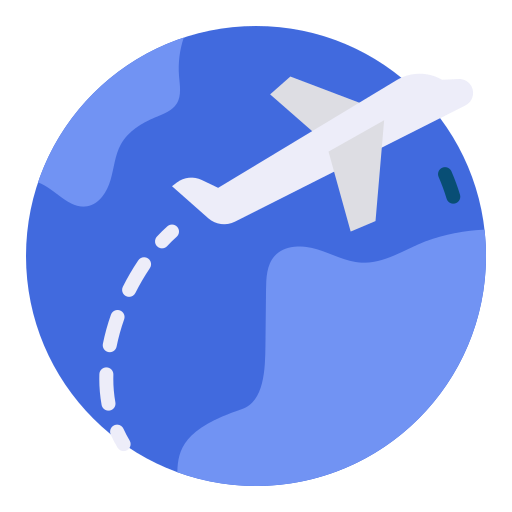 Automated industrial inspection and asset management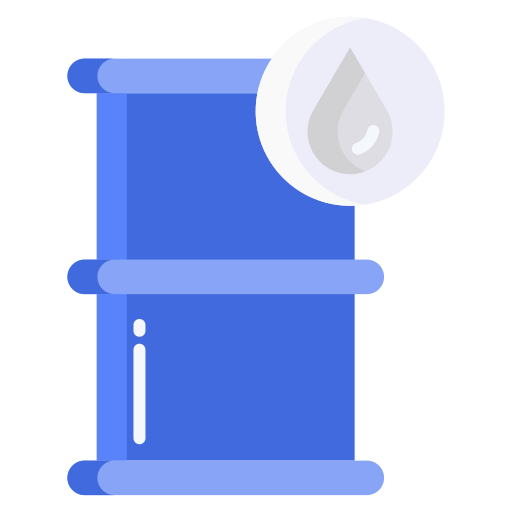 Automated industrial inspection and asset management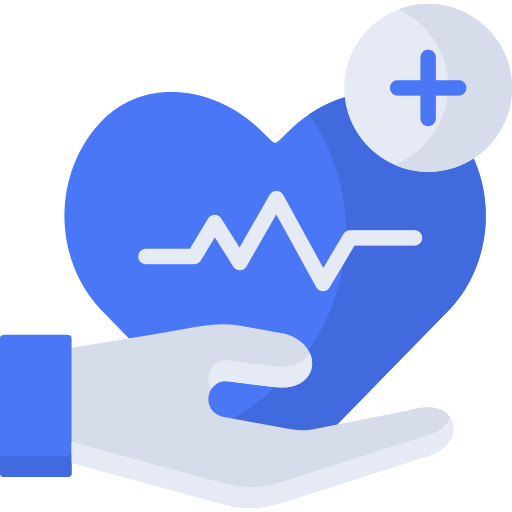 Automated industrial inspection and asset management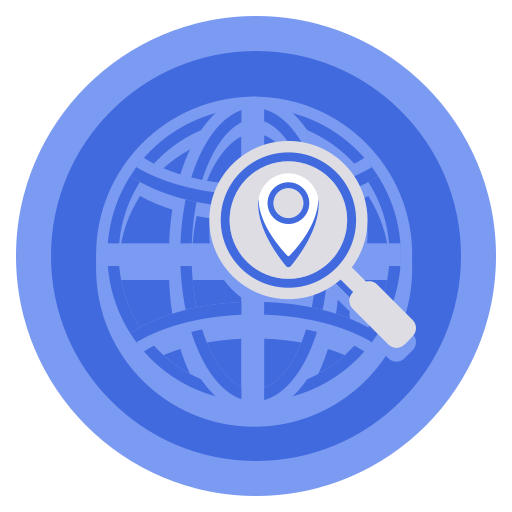 Automated industrial inspection and asset management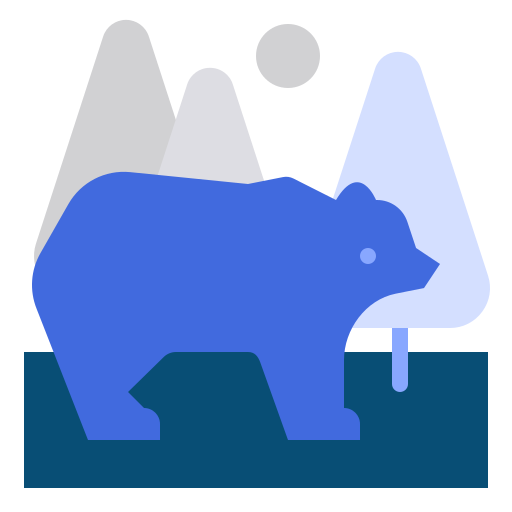 Automated industrial inspection and asset management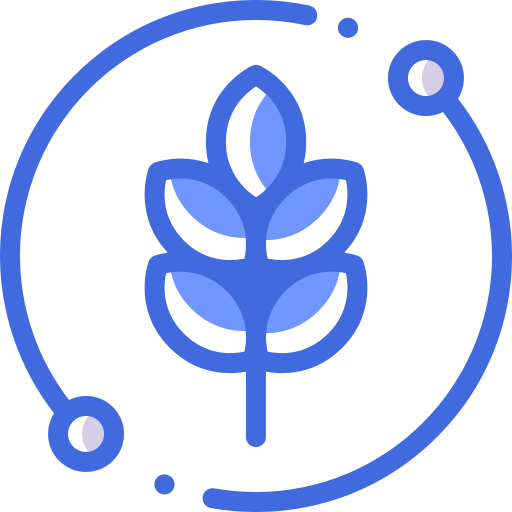 Automated industrial inspection and asset management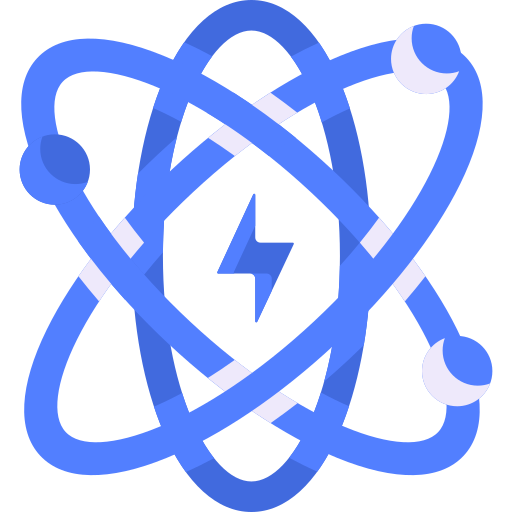 Automated industrial inspection and asset management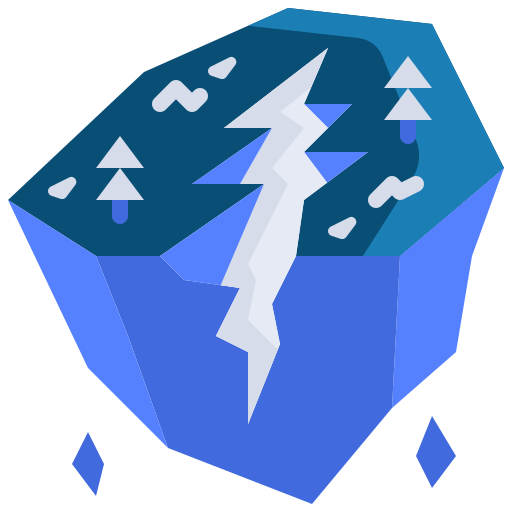 Automated industrial inspection and asset management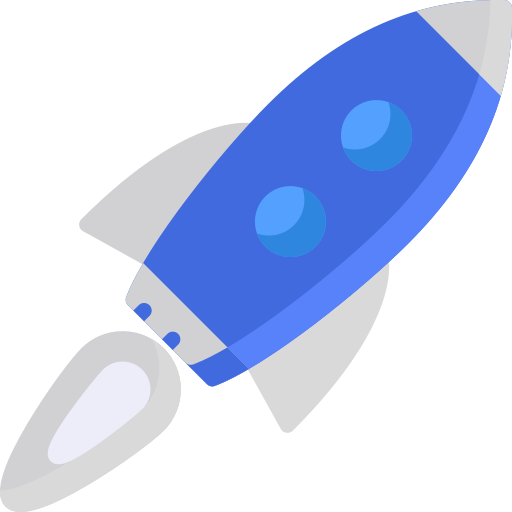 Automated industrial inspection and asset management
Banking & Taxation Assets Management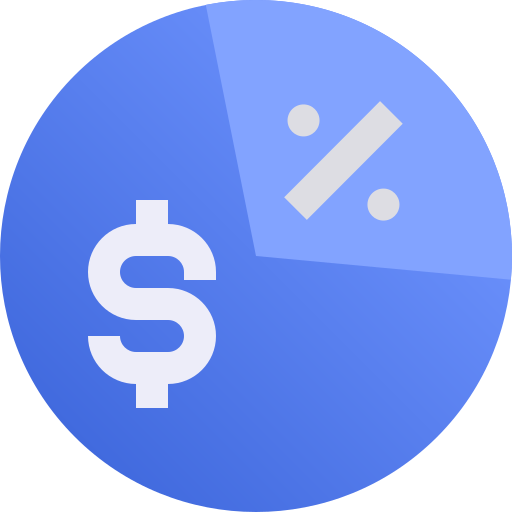 Automated industrial inspection and asset management
We are proud to work with more than 30 clients, helping them achieve success across their entire operations.

Why YardDrone?
YardDrone builds autonomous drones which come with ease of operation
and can be operated by any user without specialized training.
Technology IP
Drones build at YardDrone go through countless iterations and rigorous testing to bring the latest technology to user over which YardDrone has the IP.
End to End Solutions
Rather than solving a part of the puzzle, YardDrone is focused on building end-to-end turnkey solutions for customers.
Scale of operation
YardDrone's experience manpower coupled with the in-house technology is helping YardDrone achieve high standards in terms of quality and scale of operation.
Applications & Use Cases
YardDrone provides high-value engineering solutions using drones to enterprises across multiple industries.
Mining
Stockpile Volumetric Estimates
Change Detection
Mine Planning
Safety Analysis
Urban Development
Progress mapping
Planimetry survey
Encroachment survey
Regulatory survey
Roads and Railways
Topography survey
Progress monitoring
Planimetry survey
Irrigation/Watershed Development
Topography survey
Flood simulation
DPR survey
Construction
Inventory estimations
Progress mapping
Utilities
Power Lines
Pipelines
Wind/Solar energy
HOME
INDUSTRIES
SOLUTION
PRODUCT
ABOUT US
CONTACT US
Copyright © 2023 SkyDrone Solutions Pvt Ltd (YardDrone)